Advanced Eyecare Centre is the destination for glasses and sunglasses in Calgary.  We hand pick each frame to ensure the quality is exceptional and the styles are unique and fashionable.  Whether you want to polish your image or create a bold statement, we will help you find "the one" you have been searching for.  Our collection includes styles from: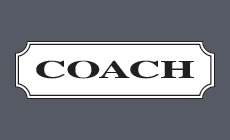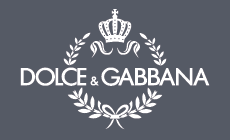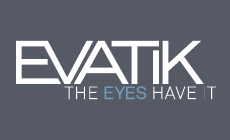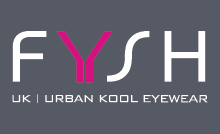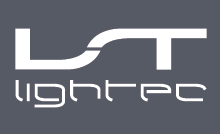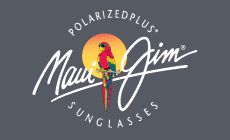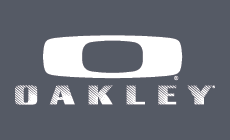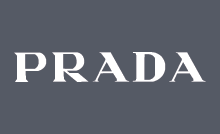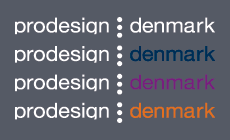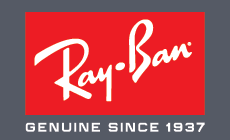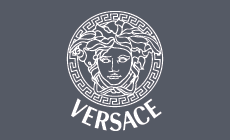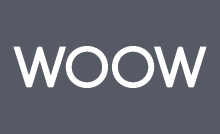 Click on the logo above to browse the latest styles from this brand. If you experience any issues, please let us know.
Lenses
Creating clear & comfortable vision requires a precise lens. That is why we only use lenses from renowned manufacturers such as:









Repair and Adjustment Services
Are your eyeglasses broken or out of adjustment? The Advanced Eyecare Centre has the facilities and trained staff to skillfully repair and fit your eye wear.